Who is Goddess Mia?
Once, while I was having a drink with my best friend, she told me:
"I have to tell you something Mia. You are the most
stubborn, voracious, arrogant, prepotent, spoiled, selfish,
narcissistic, unscrupulous, vengeful, mean, vain,
presumptuous, insufferable, egotistic,
greedy manipulator I know and sometimes
you really make me sick!" – Well, that's Me.
2
under my financial control
best
regards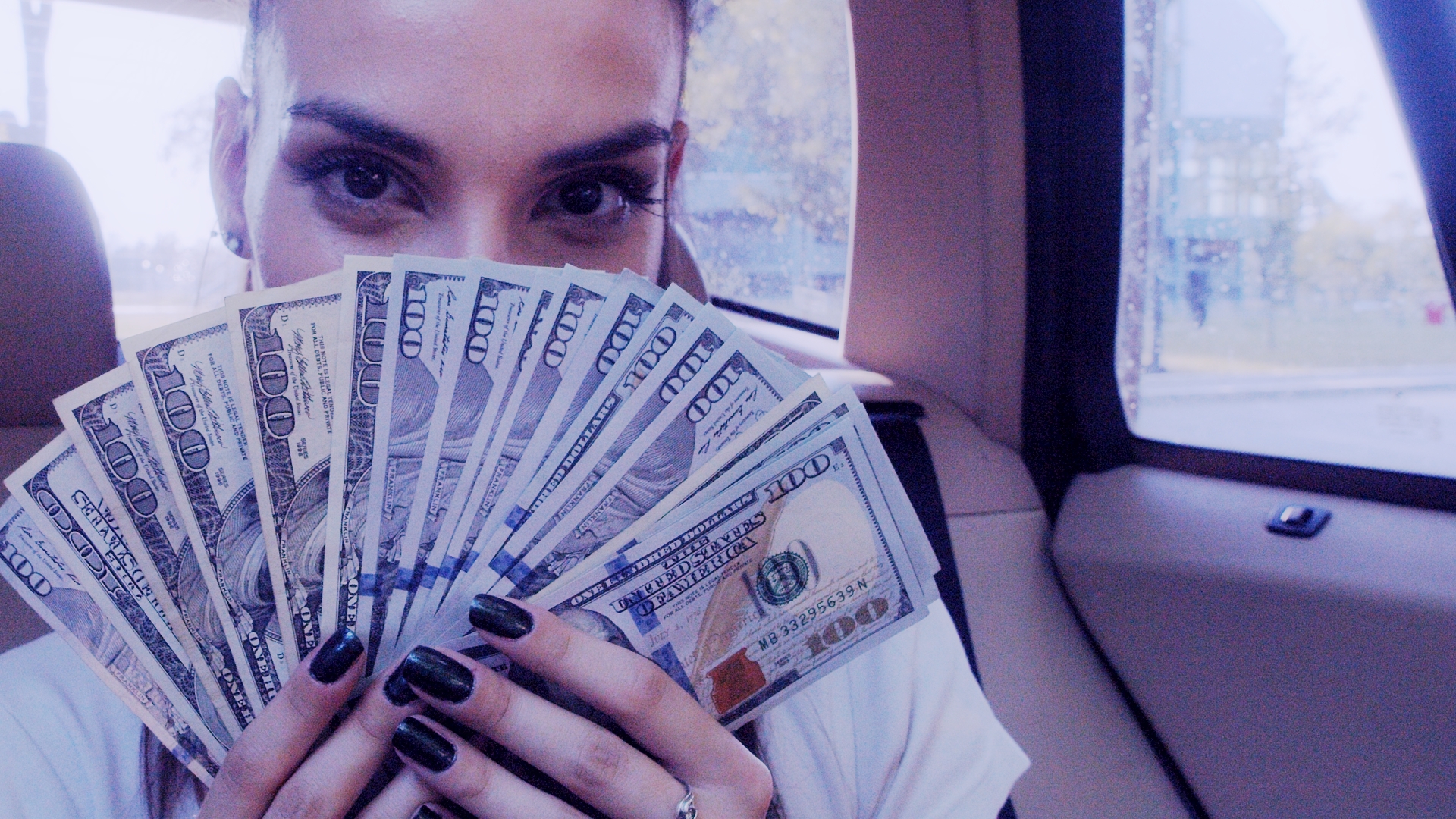 Every time I go to a mall, I'm so happy. The excitement and adrenaline rush from knowing I'll spend so much money is great. When I enter the mall, the smell from all those stores immediately puts a smile on my face. I just know I'll have a good time. It can never be a bad day if I have a slut to carry my bags and follow me around like a good puppy. The smell of brand new clothes makes me the happiest Goddess.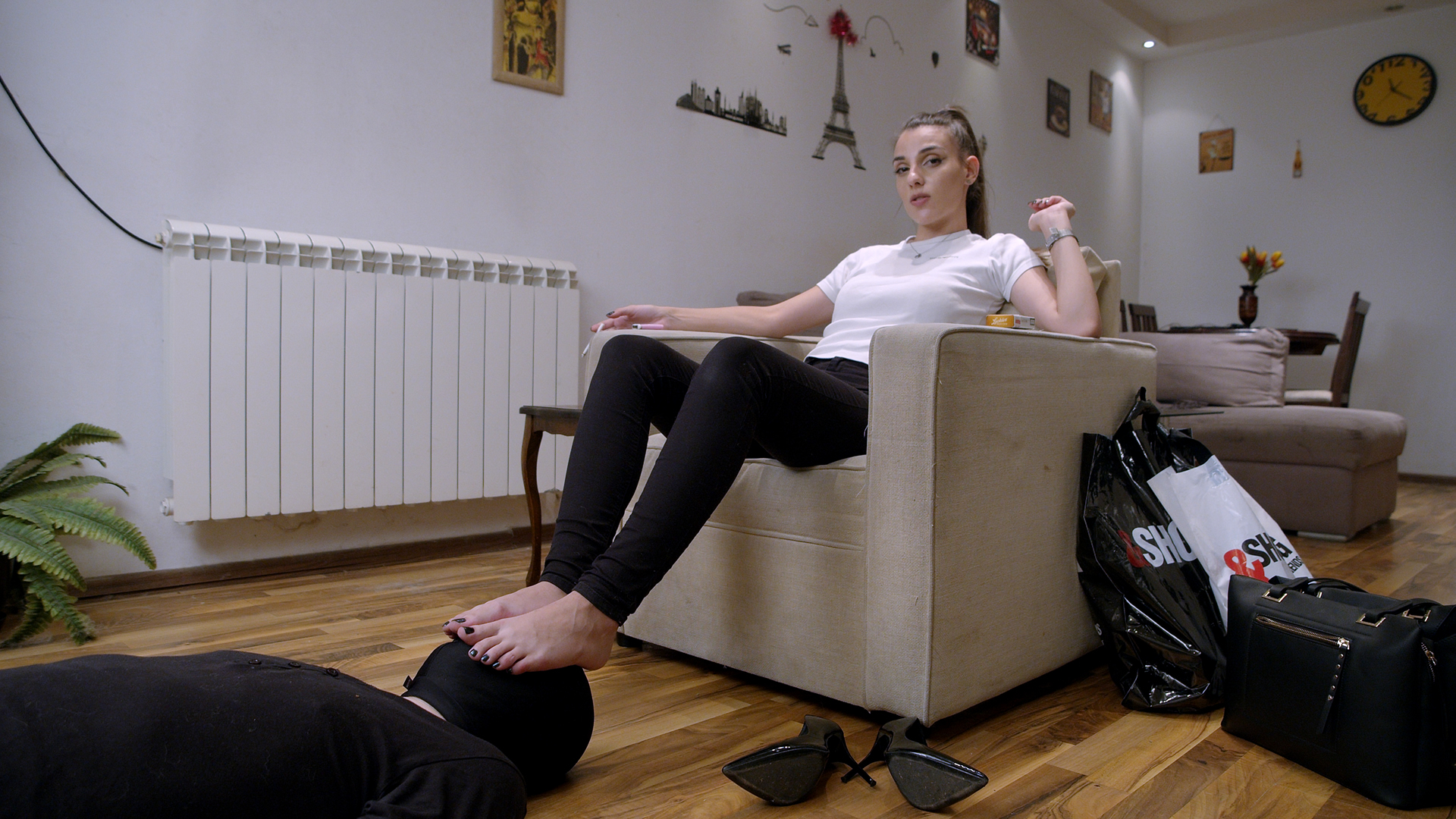 After exhausting shopping and driving in a fancy car all day, I'm pretty tired and this is my favorite pose for resting my tired feet. I know this slut is enjoying every smelly second with my swollen and sweaty soles.         It's just a perfect reward for my successful shopping.
4K_Sweaty dinner is on the table - part 3
It's time for cleaning, slut - part 2
4K - A warm autumn day spent in boots without socks - part 3
4K_Sweaty feet after work – part 3
Just another ordinary day – part 3
Regular day with my slut - part 2
4K_Sweaty dinner is on the table - part 2
Don't take your eyes off my feet - FULL
But before I go out – part 3
Sweaty gym dessert for this bitch - part 3
My Valentine's present for you, loser!
I like to wear sneakers barefoot, but then my feet sweat a lot.
Goddess Mia
Oh that sound, the sound of notification that money is on my bank account. I just live for that notification and they know that, for me money can buy happiness.
Goddess Mia
I'm greedy and often very needy.
Goddess Mia